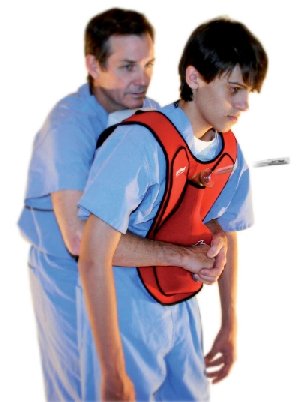 Finally!
A realistic way to teach students how to perform abdominal thrusts (the Heimlich Manoeuvre) For years instructors have struggled to show students "how it may be performed in reality, only harder..."
The Response from Students: "I'm not sure if I'm doing it right"
The Result: Students leaving class unsure of what to do in a choking emergency.
The Answer:The Actfast Anti-Choking Trainer!
View Product Specification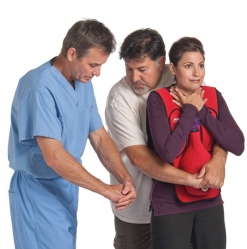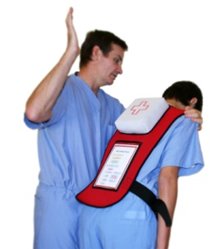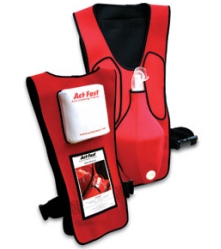 Testimonials
"I love it! Not only is it fun to use, but it is a great way to simulate the action - it sounds simple, but does take practice to get right."
"We are having a GREAT time with them! All of our classes enjoy them as well, finally having a way to practice the abdominal thrusts. "
Retail Distributor
Video
How to use the Anti Choking Trainer
read more